KME. KeyReel Music Education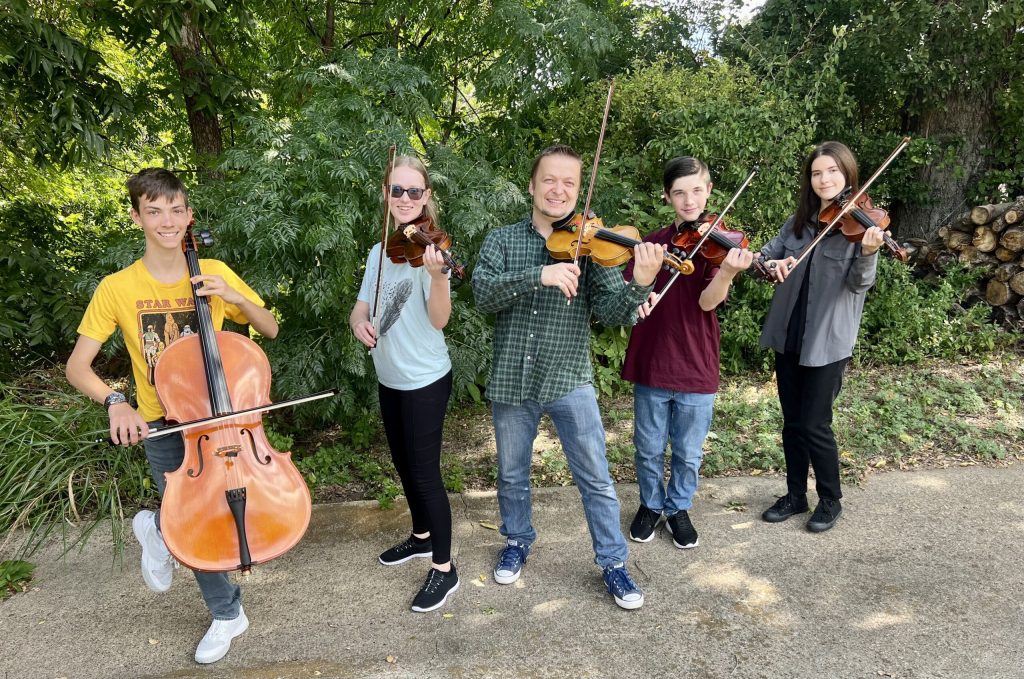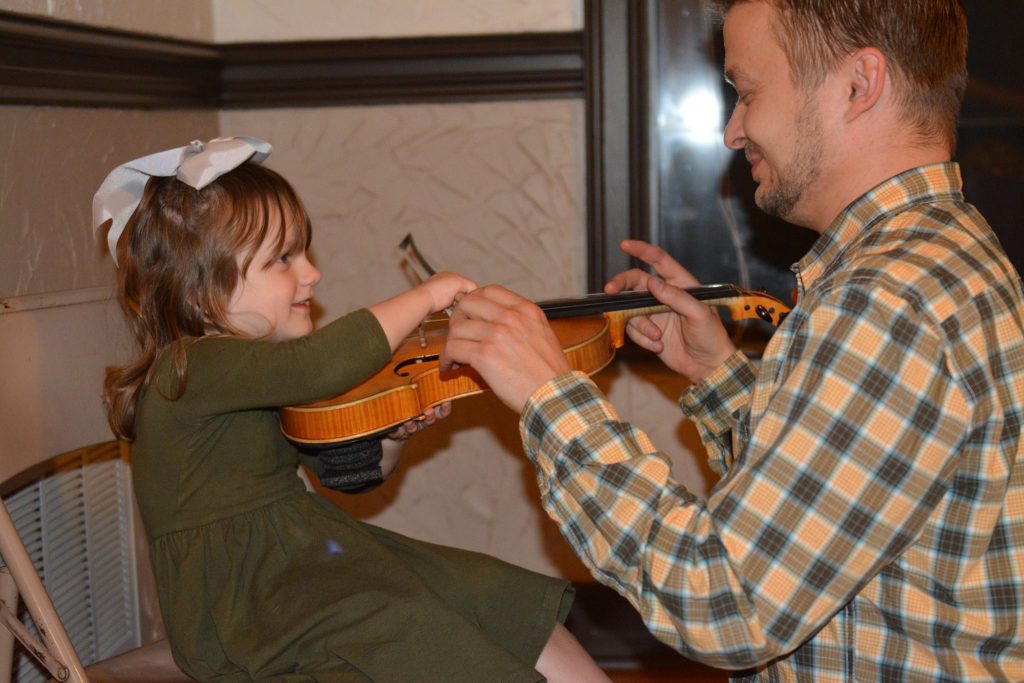 Originally from Uzbekistan, he is a multi-instrumentalist who has been described as a "world class violinist and composer."
A classically trained musician, KeyReel has performed and recorded across North America and Europe for over 30 years on 4-string and 5-string acoustic and electric violins. His musical experience is vast, and includes classical chamber, orchestra, Celtic, swing, and improvisational music.
KeyReel graduated from the Gnesin's Russian Academy of Music with both a Bachelor's and Master's degrees for Violin in 2005, followed by an Artist Diploma in 2018 from Texas Christian University. He is a member of the Las Colinas Symphony, Irving Symphony, Plano Symphony, and McKinney Philharmonic Orchestra in Texas. In addition, he plays jazz and performs solo and rock events in the DFW area.
KeyReel also enjoys composing for a variety of instruments, including violin, piano, string quartet, and orchestra.  His music has been performed at the Great Hall of Gnesin's Academy, the Moscow House of Composers, McKinney Performing Art Center, Church Street Auditorium, and Texas Christian University.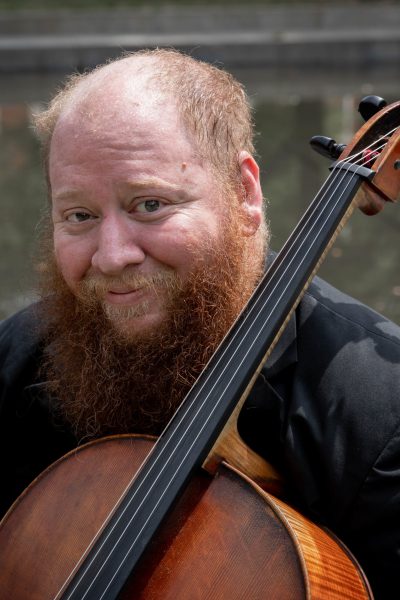 Ben Katzen
Ben Katzen is a multi-genre cellist, vocalist and songwriter based in Denton, TX, with nearly 20 years of experience in the professional music industry.  Born and raised in New Jersey, he began playing the violin at age 5, and switched to the cello at age 10.  He received his bachelor's degree in cello performance in 2008 at the Peabody Conservatory of Johns Hopkins University, where he studied cello with Amit Peled and Troy Stuart, and chamber music with Michael Kannen, Maria Lambros, Mihaly Virizlay and Seth Knopp.  He is currently working on his master's degree in jazz performance from the University of North Texas.
Ben has performed in Canada, the United Kingdom, France, Switzerland, Germany, Austria, Italy and Israel, as well as such eminent venues in the United States as Carnegie Hall and Lincoln Center in New York and the Kennedy Center in Washington, DC.  In 2007, he participated in the nationally-televised Kennedy Center Honors paying tribute to Leon Fleischer, in the presence of President George W. Bush.  In the symphonic world, he has performed regularly with the Irving, San Angelo, Plano, East Texas, Las Colinas, Mid-Atlantic and Peabody symphonies, the McKinney Philharmonic and the Dallas Pops Orchestra, under such conductors as Jaime Laredo, Marin Alsop, Yoav Talmi, Pascual Ossa, Miguel Atwood-Ferguson and Hector Guzman.  He has appeared as a soloist with the McKinney Philharmonic, the New Sussex Symphony and the New Philharmonic of New Jersey.
In the non classical world, Ben has appeared on stage with artists such as Amy Grant, Michael W. Smith, The Roots, Robert Glasper, Chaka Khan, Erykah Badu, Asleep at the Wheel and Michael Martin Murphey.  He regularly plays at venues all across Dallas-Fort Worth with his own group, the Ben Katzen Band, specializing in blues, country, classic rock and gypsy jazz.